Rent a van with driver in Seoul. Car rental with driver in Seoul
Seoul car rental with driver meets the highest service level of chauffeur car service. Because, we are PROVEN AND MANAGED SEOUL VAN RENTAL WITH DRIVER SERVICE IN KOREA, SEOUL. Besides that, we are well recognized and reputed by many foreigners, multi foreign Government officers, big corporate travelers to Korea and more other many individual tourists. We are ready for English speaking driver, Japanese speaking drivers also.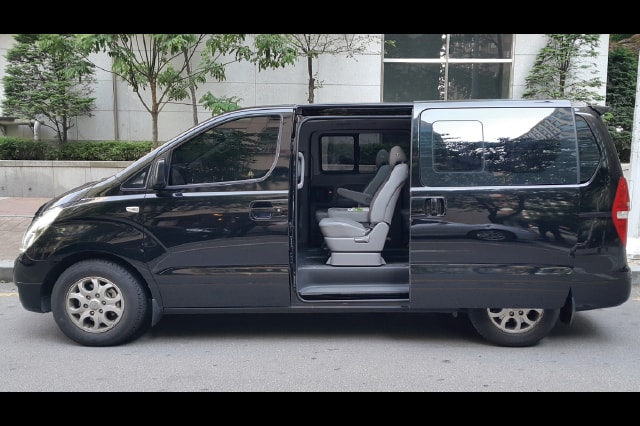 Private passenger VAN / Passenger VAN, 3 ~ 6 persons with bags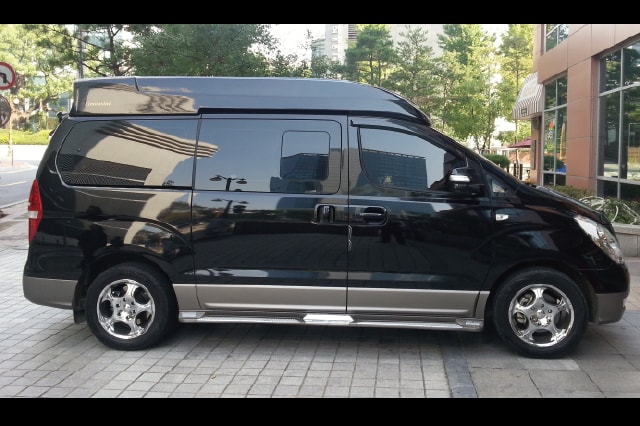 Premium VAN / Premium Passenger VAN, 3 ~ 6 persons with bags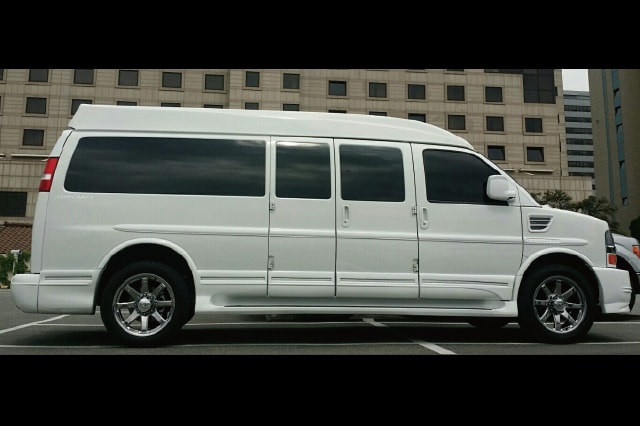 Luxury VAN / Starcraft, Benz Sprint - 3 ~ 8 persons with bags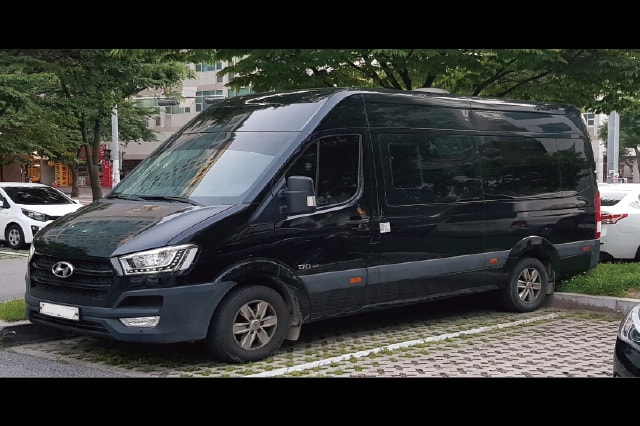 Mini Bus / Hyundai, 7 ~ 13 persons with bags, For Group Moving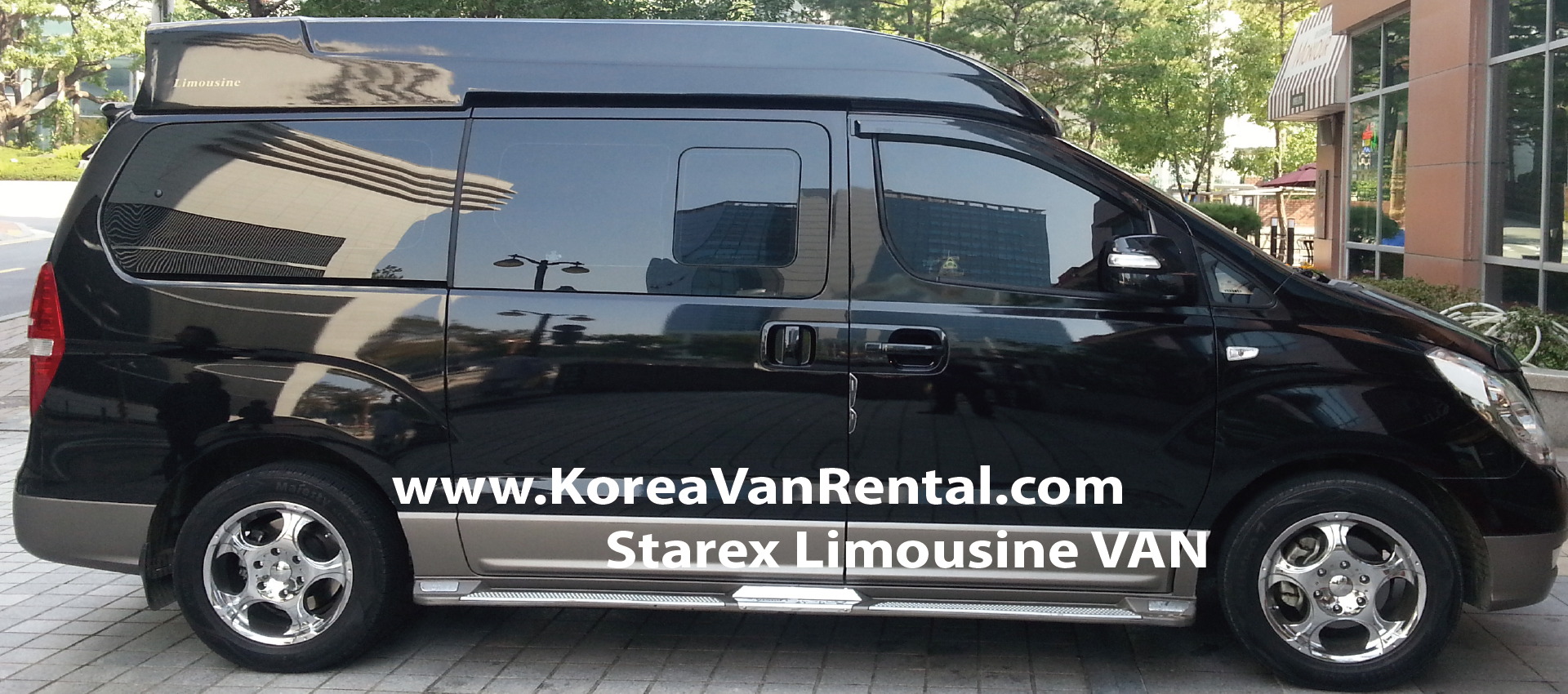 WE TAKE YOU PLACES YOU WANT TO VISIT IN KOREA
Hire Korea chauffeur driven van, coach, bus, car rental services. Providing the car service for most of popular cities in Korea where the clients want to visit for their tour or business travel purpose. Driving services to the famous and well known good places such as Seoraksan, Nami island, Busan, Jeju island is our main services for your travel in Korea.
SEOUL VAN RENTAL WILL SHOW YOU THINGS YOU WANT TO SEE
KOREA VAN RENTAL offers to connect passengers to affordable and trusted private car services in Korea, Seoul. Whether you are searching for airport car service for your business trip or you need group transportation for a special occasion. Seoul Van Rental is the right service provider you are looking for your visiting to Korea. Our Korean chauffeur driven van, coach, bus, car rental services will meet your demand perfectly. Here is the right vehicles that you are looking for.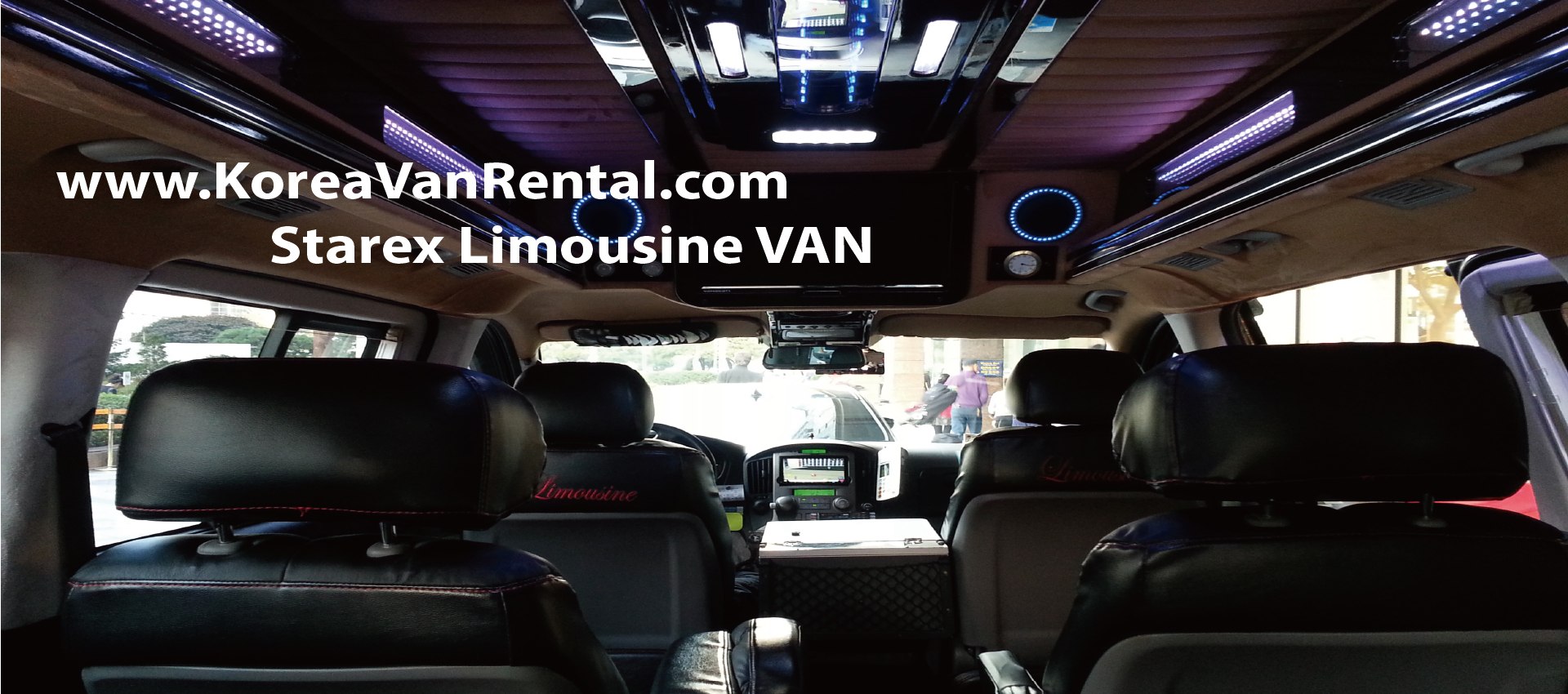 Seoul van rental with driver is not limited to car service, but also expanding all services you need while your are travelling in Korea
Airport Transfer / Chauffeur CAR Service for VIP / Event Service for Wedding or Entertainments / Tour to Korea for Foreigners
Car rental with driver in Seoul Korea
There are so many different things to see and do in Seoul, Busan, and jeju island in Korea.
The easiest ways to get from one location to another for group moving is to rent a van or mini bus from us.
If you use such public transportation, you need to walk long distance to approach such public transportation and it waste your valuable time
for waiting and walking in order to use those public transportation.
Our van car service is door to door service operation, so you do not need to waste your valuable time which is unnecessary for accessing such public transportation. 
We pick you up at your convenient location where you want to pick up and we can bring your group wherever they want to visit in Korea.  
As for it, you can save the moving time and have more relax by having more convenient time as sitting inside of car while our driver will care for all others.
Want to explore all about Seoul, Korea by hiring a Seoul Van Rental ?
Our van service is the best way to fit in your moving purpose even it is your own entertainment trip or business trips in Seoul, Korea.  You can choose any of our excellent Seoul van rental with driver service.  We are ready here to deliver the customer service excellence to meet your Seoul trips.
With our top lined vehicles to select from you, you are sure to feel the relax and comfortable
and enjoy your Korea tour trips by our professional drivers and cars. We are partnered with Seoul van rental with driver .
We know the client's value and request an outstanding service. In Seoul van rental with driver, Our high quality of chauffeur driven vans are available for your business  meetings, personal trip, corporate outdoor event, individual sightseeing, and for group traveling.
Our main service is dedicated car services with quality van, coach, mini bus by Korean professional driver.

If you looking for less fare to move from Incheon airport to Seoul down town, you can use incheon airport taxi service also.